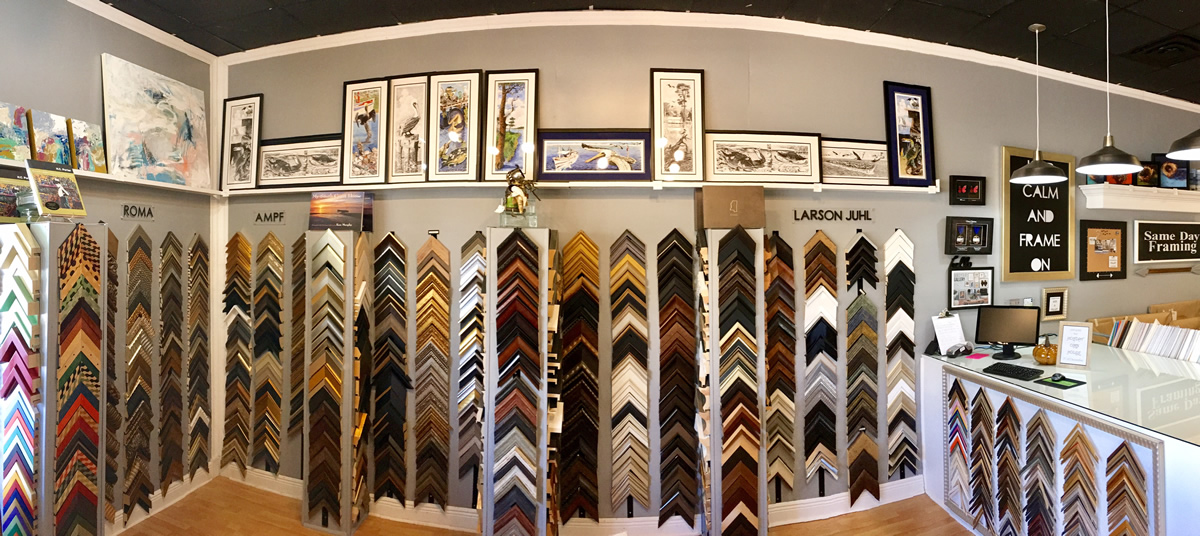 The staff at Negrotto's Frame+ Art has over 77 years of experience in the art and framing business.  Whether you need to preserve a priceless work of art or your child's latest masterpiece, Negrotto's has the perfect frame for it.
Butch Simpson, CPF purchased the gallery in 2004, shortly after retiring from the US Army. He attended the Larson Jhul framing school in Chicago. In 2007 he earned his Certified Picture Framer (CPF) designation from the Professional Picture Framers Association. Butch is currently the only practicing CPF in Mississippi. His 35+ years in the construction industry has come in handy completing some of the more challenging framing projects. Butch's favorite type of projects are shadowboxes that bring together items to create a lasting memory that can be handed down from generation to generation.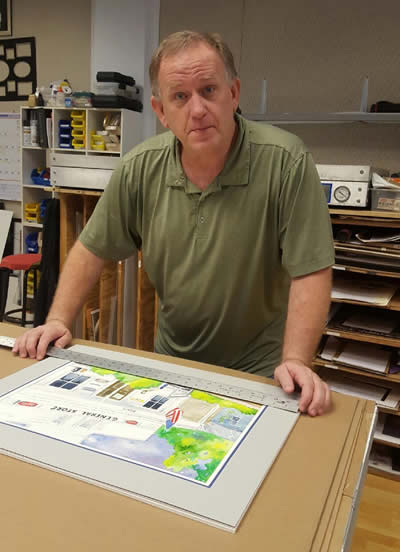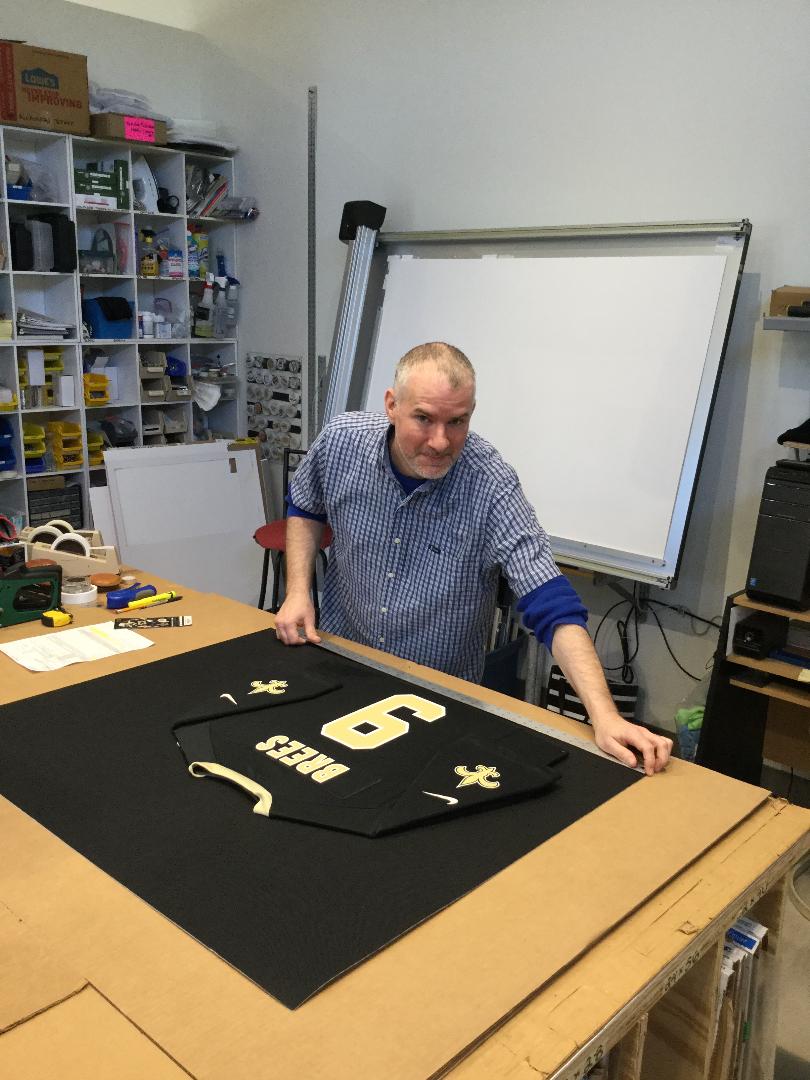 Carlton Karnes is a lifelong resident of the MS Gulf Coast. He began his career in 1990 while attending Gulfport High School. After graduation he tried a few other things but kept going back to framing. Carlton has been framing full time since 1994. He's been on staff as the lead framer since 2010. Carlton's attention to detail and pursuit of perfection has made him a favorite of all our customers. He enjoys framing because of the constant variety. Framing has the same basic steps for each piece, but since each piece is a different size and shape no two jobs are the same. Carlton is an artist and sees framing as an extension of his artistic expression.
Nancy Creel is from a military family. She moved to the MS Gulf Coast in 1969 right before Hurricane Camille. She graduated from Biloxi High School in 1974. After graduation, she lived between the Coast and New Orleans until 1979 when she finally settled in Gulfport. She began her career in the framing industry in 1980. Nancy enjoys designing the perfect framing package with her clients. The right frame and the right mat combination that displays and preserves the art.  Her expertise is not only finding the right combination for the art, but picking the best choice to fit it in with the surrounding decor. She has a dedicated following and is on the second and third generations of some of her clients.