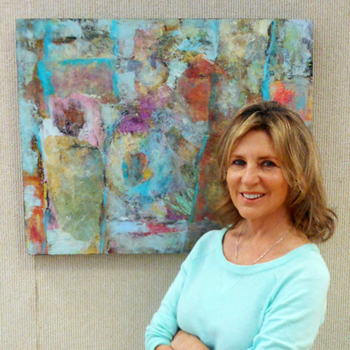 Born in Central Mississippi, my father moved the family to the Mississippi Coast when I was five. I traded fields of cotton for sandy beaches. Good trade.  I have so enjoyed the influence of our coastal, close to paradise, environment.
I have been a career art teacher for most of my life. I have taught in coastal schools mainly with the Gulfport School District, but also as an Adjunct Professor with the Mississippi Gulf Coast Community College.
A painting is like a narrative. Just like every great tale it begins well, sometimes gets off kilter, but by the end it most always come to a satisfying conclusion. So is the process of making art.
I've learned to embrace this process and the mid-drama that mostly ends in success, but if not it almost always provides a good ride.
I think painting and all creative processes are good medicine for our physical and thought life and adds so much to our well-being. So, too, for the admirer of art.
My newest passion is painting in cold wax. One just starts and things happen that creates the next step on to the ending. I've learned not to expect or anticipate, just to allow the process to happen through my heart and hands.
Joyce holds an Art Education Degree from the University of South Mississippi and a Masters in Art, Emphasis on Education from William Carey College. She has won awards and her work hangs in many homes and business along the coast and elsewhere.