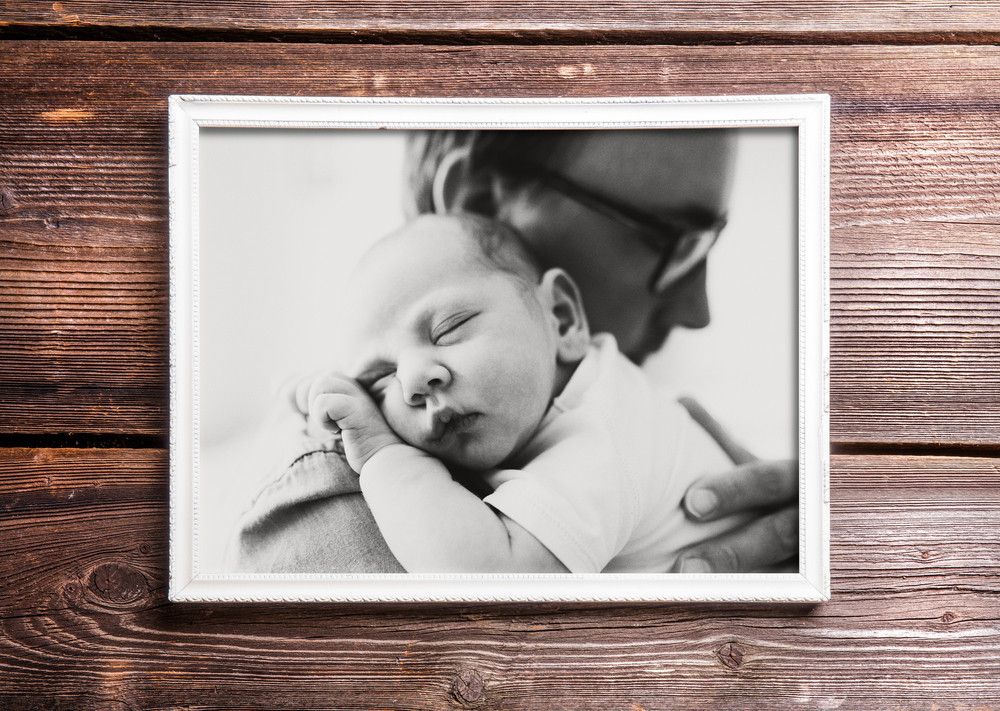 Picture frames can be an important part of any home. They show off your favorite pictures, and they help you keep your memories close. Frames also add style to a room, no matter what type of decor it has.
Today, there is a great demand for qualified photo framers. It is not just about improving the decoration of your home or office, but it is also about protecting your prints from being damaged in the long run. Here are some reasons why you need these services.
1. Make Them Last a Lifetime
A picture frame is an effective way to improve the lifespan of your prints. Pictures displayed in open-air or exposed to elements such as heat, humidity, and dust will collect these harmful agents that slowly deteriorate their color, material, and outer coating. In time, they may have black spots or streaks on them which makes it impossible for you to view the photo clearly.
2. Protect Them from Tears and Cracks
The most common reason why people choose to use custom picture framing services is that they are concerned about the print being damaged. It may be brought down by tears, cracks, creases, or rips. These are all problems that can easily be fixed with the help of professional framers who have the right tools and materials needed for the job.
3. Enhance Your Home's Value
Framing your photos is also a great way to improve the value of your home. Potential buyers will definitely take more interest in properties offering quality photo prints framed professionally on their walls. You can even highlight important features of your house or apartment by adding sentimental photos within picture frames you already own.
4. Keep Them from Getting Water Stains
If you are not careful, water can easily damage your prints. If you put them facing down on a table or lay them scattered on the ground, they may absorb liquids accidentally spilled there. This will eventually cause discoloration and rips in the print material itself. If you want to protect your memories from further damage, then you should consider getting picture framing services right away.
5. Prevent It from Discoloration
UV rays are another enemy of photo prints. They attack their surface, causing them to change color over time. This is why it is highly recommended to have them framed so that you don't expose the print to too much light.
6. Deter Insects from Eating It
Have you noticed some nibbling marks around your print? No matter how small these are, they can eventually lead to holes or complete destruction of the picture itself. This is why professional framers apply various insect-proof coatings on prints before fixing them within sturdy frames. These coatings also help in preventing mold formation within the layers of wood used in creating picture frames.
7. Give Them an Instant Makeover
Picture framing services provide numerous ways to improve the appearance of photos you already own. Depending on what type of picture you want to be framed, professional framers can use different types of finishing materials, including double mats, single frames, and shadow boxes.
8. Make Your Memories Look Organized
Framing your memories helps make any room look organized and clutter-free. This instantly gives off a neat appeal by adding style and flair not only in your home but also anywhere else you want to install picture frames like commercial properties, restaurants, retail outlets, among others. The stately feel given off by professionally framed prints also adds an upscale appeal to your establishment, which can get you more customers.
Time to Work with Custom Picture Framing Professionals
A photo frame is usually the first thing that catches your eye when you enter a room, even before you realize it. It gives an impression of how much thought has been put into decorating the space, which is why this service is very popular. There are many types of frames available, and it can be pretty challenging to get one that matches the existing interior design scheme. When you get professional picture framing services, every detail will be taken care of for you by people who have years of experience in this field. This makes the process easier and more affordable than if you had attempted to do it independently.